UNFOLD: Psychosis Recovery Study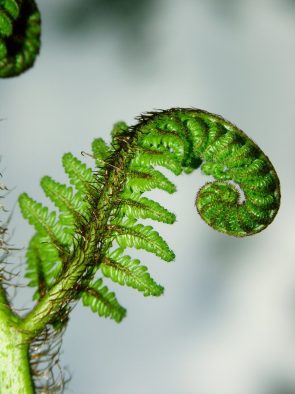 The UNFOLD study aims to identify the processes involved in developing an identity as a 'person in recovery', and how recovery from mental ill-health may 'unfold' over time. It is funded by the NIHR Biomedical Research Centre.
To date, almost all empirical studies of recovery have been retrospective and focussed on psychological change. In this longitudinal study, we will measure levels of wellbeing, contact with social groups and level of social identification. These variables will be measured using the experience sampling method, which will also allow us to detect temporal precedence between variables.
Investigation of how recovery occurs prospectively has the potential to reduce or eliminate recall biases, produce more valid data and potentially lead to a better understanding of personal recovery.