Welcome to RADAR-base Community!
While you are getting started!
The RADAR-base architecture consists of multiple components and methods to ingest and access data. It is important to understand the concepts and components behind the RADAR-base architecture. Especially, if you are interested in setting an instance of RADAR-base on your server or willing to contribute to the platform development. Some recommended documents to read before getting started:
RADAR-base platform apart from the data ingesting apps are distributed as docker containers and integrated and orchestrated using Docker-compose. A basic working  knowledge of docker containers and docker-compose are required to understand the deployment process for the platform.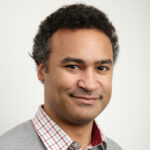 Amos Folarin
Nivethika Mahasivam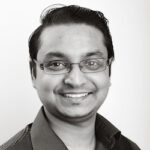 Yatharth Ranjan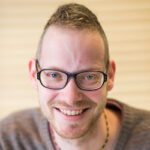 Joris Borgdorff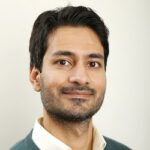 Zulqarnain Rashid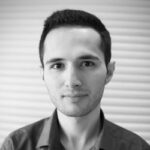 Keyvan Hedayati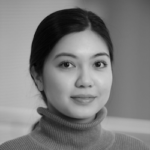 Pauline Conde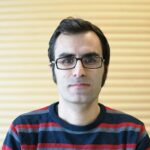 Peyman Mohtashami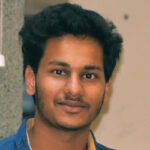 Heet Sankesara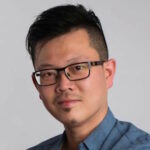 Xi Bai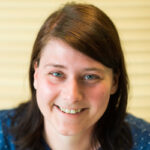 Julia Kurps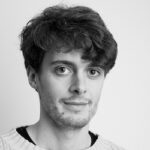 Callum Stewart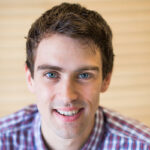 Maxim Moinat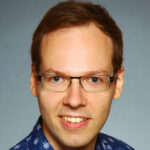 Sebastian Boettcher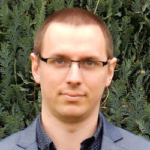 Denny Verbeeck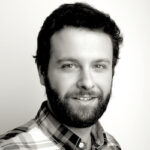 Francesco Nobilia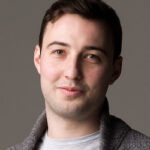 Maximilian Kerz