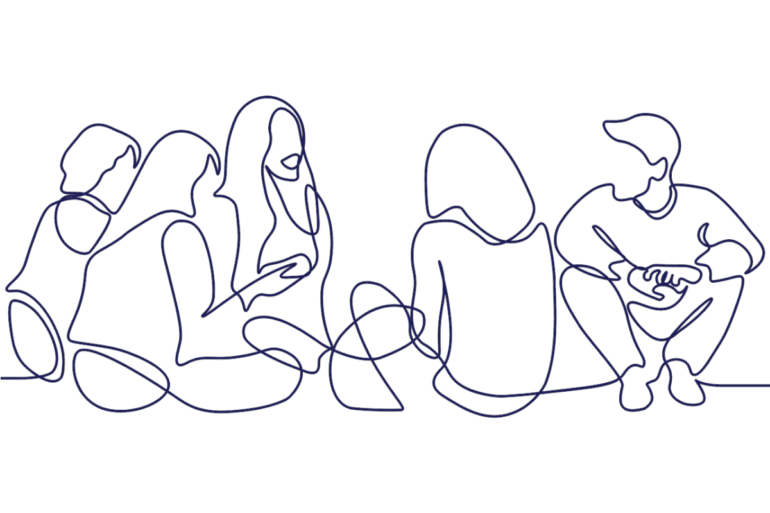 EDIFY: Eating Disorders in Young Persons
EDIFY (Eating Disorders: Delineating Illness and Recovery Trajectories to Inform Personalised Prevention and Early Intervention in Young People)
EDIFY (Eating Disorders: Delineating Illness and Recovery Trajectories to Inform Personalised Prevention and Early Intervention in Young People) is a research project aimed at improving our understanding of eating disorders in young people. The goal of EDIFY is to identify the specific pathways and factors that contribute to the development of eating disorders and to develop personalised, evidence-based interventions to prevent and treat these illnesses.
The project will involve collecting data from young people with eating disorders, as well as healthy controls, to examine their experiences and behaviours related to food, body image, and mental health. Using advanced statistical techniques, the researchers will identify common patterns and predictors of illness and recovery, and use this information to develop tailored interventions.
 RMT arm = n=480 First Episode Eating Disorders, 120 control, x bulimia, x anhorexia.
The project is led from KCL by Prof. Ulrike Schmidt, MD PhD FRCPsych FAED
Read more: