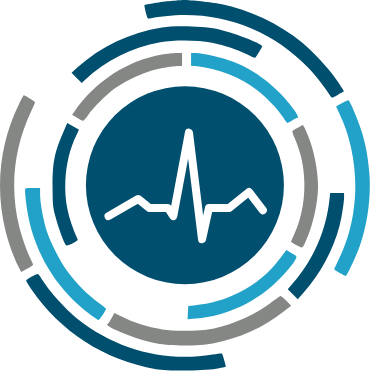 Unlocking the Power of Mobile Technology in Healthcare: The 2023 RADAR-base Mobile Health Symposium
REGISTRATION OPEN for the 2023 RADAR-base Symposium bit.ly/rb-symposium-2023
In the fast-paced world of technology, the healthcare industry is undergoing a massive transformation. With the advancement of mobile phones, wearable sensors and digital health biomarkers, the way we track and monitor our health has changed dramatically. These technologies are revolutionizing the way healthcare professionals diagnose and treat patients, providing real-time insights into our health and wellbeing.
The 2023 Mobile Health Symposium, taking place in Utrecht, Netherlands on the 20th of April, is dedicated to exploring the latest developments in this field and bringing together experts from around the world to discuss the impact of mobile technology on healthcare. This event is a unique opportunity to hear from industry leaders and cutting-edge researchers as they share their insights, experiences and visions for the future.
The symposium will focus on the use of mobile phone data, wearable sensors and digital health biomarkers, highlighting their potential to improve health outcomes, reduce healthcare costs and enhance patient engagement. Delegates will have the opportunity to learn about the latest research and best practices in the field, and to network with peers, experts and innovators.
This year's symposium promises to be an exciting and informative event, with a packed schedule of presentations and panel discussions. Key topics will include the latest developments in mobile health technology, data analytics, wearables and digital health biomarkers, and their potential to transform the healthcare landscape.
Whether you are a healthcare professional, researcher, entrepreneur or technology enthusiast, this event is not to be missed. Join us in Utrecht in April to unlock the power of mobile technology in healthcare and learn how it is changing the way we approach healthcare and wellbeing.
Don't miss out on this exciting opportunity to be at the forefront of the mobile health revolution. Register today and be part of the 2023 Mobile Health Symposium!
Registration is open bit.ly/rb-symposium-2023