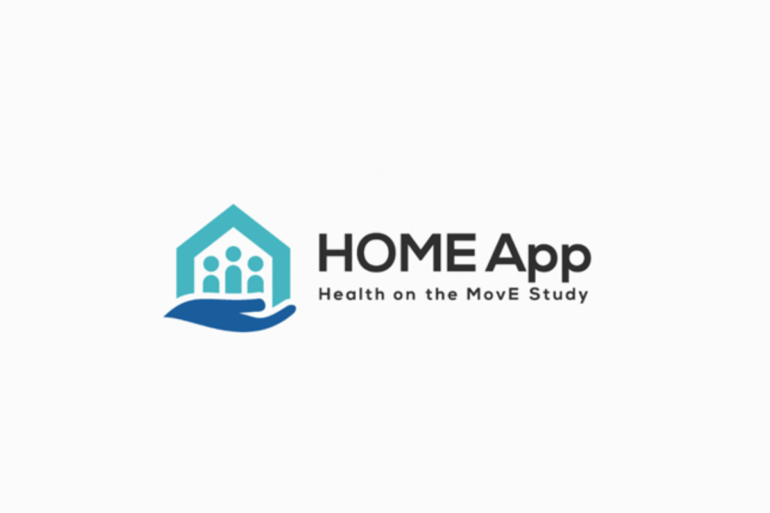 Health on the Move (HOME) Study
Health on the Move (HOME) Study: Using a smartphone app to explore the health of migrants in the United Kingdom

Background
In 2018, 14% of the people living in the UK were born abroad, yet we have a limited understanding of their health needs and broader determinants of health. To fill this knowledge gap, the UCL HOME study will develop and pilot a smartphone application (app) to explore the health and socio-environmental determinants of health of migrants in the UK. This longitudinal cohort study will collect information on a range of health domains, including mental health, living conditions, access to health services, physical activity, nutrition, and sexual and reproductive health.
Study objectives
The HOME study aims to examine the health of migrants in the UK and evaluate the use of mobile technology for data collection. There are two objectives of the study. First, to explore how risk factors for health are distributed among migrants and how they vary over time since migration to the UK. Second, to determine the feasibility of the use of a smartphone app for data collection in the migrant population.
The HOME App
A series of focus group discussions will be held with migrants to review the HOME app engagement strategies, provide feedback on the user experience and assess the content and language of the surveys. This iterative process of co-production aims to maximise the acceptability of the study by the migrant population and feasibility of it as a data collection tool. Participants will be able to download the HOME app on Apple or Android app stores. Using app notifications, participants will be prompted to fill out short (one to five questions) bi-weekly surveys. The app will have an Online Resources section linking participants to useful resources identified by other migrants in our focus group discussions.