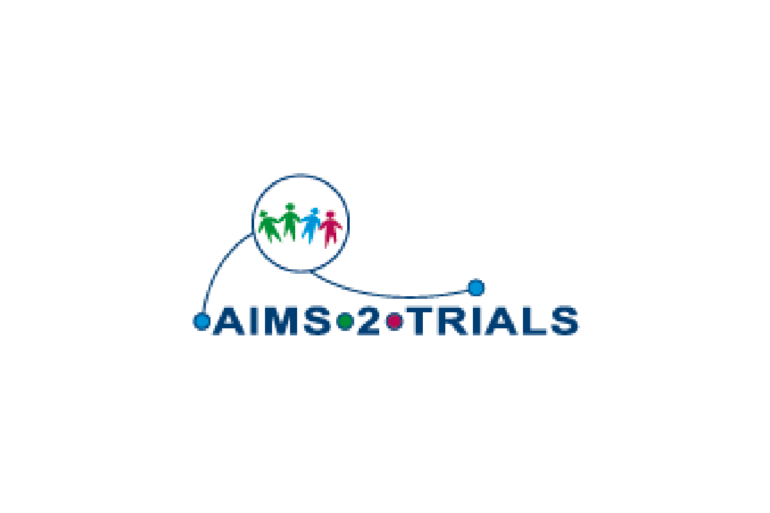 AIMS-2-TRIALS: Autism Remote Assessment Study
AIMS-2-TRIALS is a research programme that will investigate the biology of autism to tailor treatments and develop new therapies and medicines.
AIMS-2-TRIALS stands for Autism Innovative Medicine Studies-2-Trials. It began in June 2018 and will run until May 2023. The research programme includes a range of studies carried out by different groups. These will explore how autism develops, from before birth to adulthood, and how this varies in different people. We will look for biological markers which indicate whether a person has or may develop particular characteristics. These markers could help to identify who may ultimately benefit from particular treatments. We will also test medicines to help with social difficulties, repetitive behaviours and sensory processing. To accelerate medicine development, we will build a network of connected people across Europe and beyond. AIMS-2-TRIALS will put Europe at the forefront of autism research.
Around 5.5 million people in Europe have autism, which affects the way that they communicate and experience the world. Approximately 70% of autistic people also have co-occurring conditions, such as anxiety, depression or epilepsy, which affect their wellbeing. It has been difficult to develop treatments for autism and these co-occurring conditions because autism is incredibly diverse, varying between people and across different stages of life.
RADAR-base will be used for the data collection in a wearables study aiming to study a cohort of 300 participants.